Homeowners face few decisions as important as the one they make when choosing their home's exterior. It's more than just a cosmetic decision. Your choice will impact your budget, the upkeep of your home and the resale value of your property.
You'll find many discussions online about the benefits of each of these two choices, but we wanted to break down brick and vinyl siding by category to help you understand the ways in which each can affect your home. Let's look at three main categories to see how brick and vinyl siding stack up against each other.
Cost – Winner: Vinyl Siding
Vinyl siding has one clear advantage over brick: It's far cheaper, only a fraction of the cost of brick. For many homeowners, the temptation to save on cost will be the deciding factor in their final decision. But before we close the case on cost, let's provide a couple important caveats.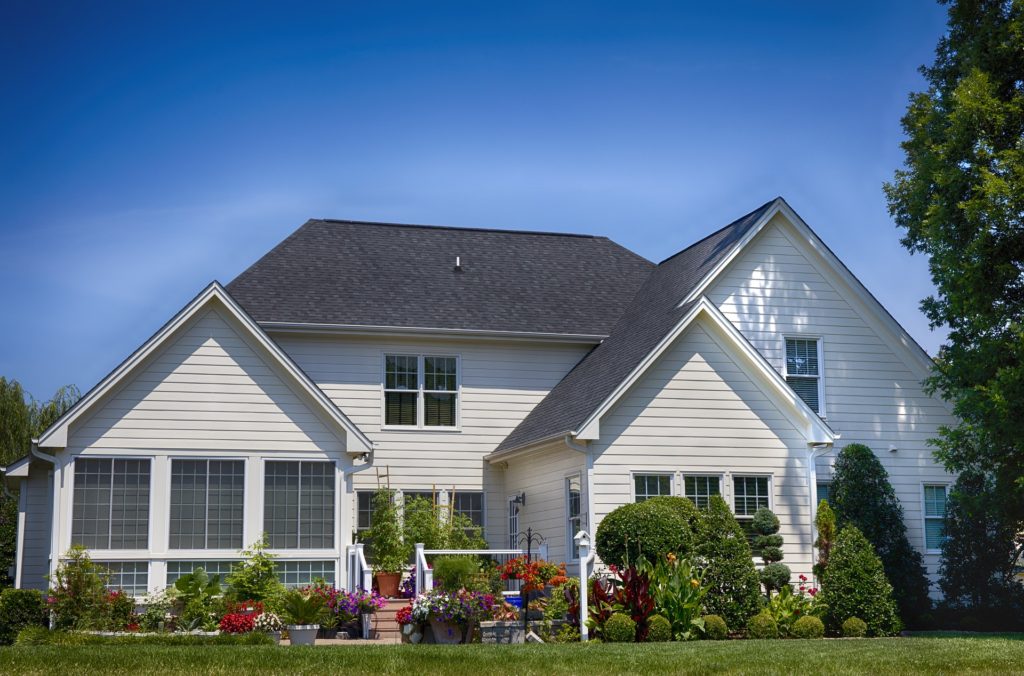 Brick is more durable than vinyl siding. When your home is hit by a storm or any other unforeseen damage, most vinyl sidings will not absorb the same punishment as brick. It's also worth noting that brick doesn't require as much maintenance as vinyl siding, so you should factor maintenance and repair costs into your final decision. Brick is a better insulator than most types of vinyl siding, so you might end up saving more on heating and cooling if brick is your ultimate choice.
Appearance – Winner: Brick
Few will argue that brick doesn't beat vinyl siding when it comes to aesthetics, but here again we must note some exceptions. Yes, brick offers a classic look that many homeowners find appealing, but you shouldn't completely dismiss vinyl siding's ability to provide a great look to your home.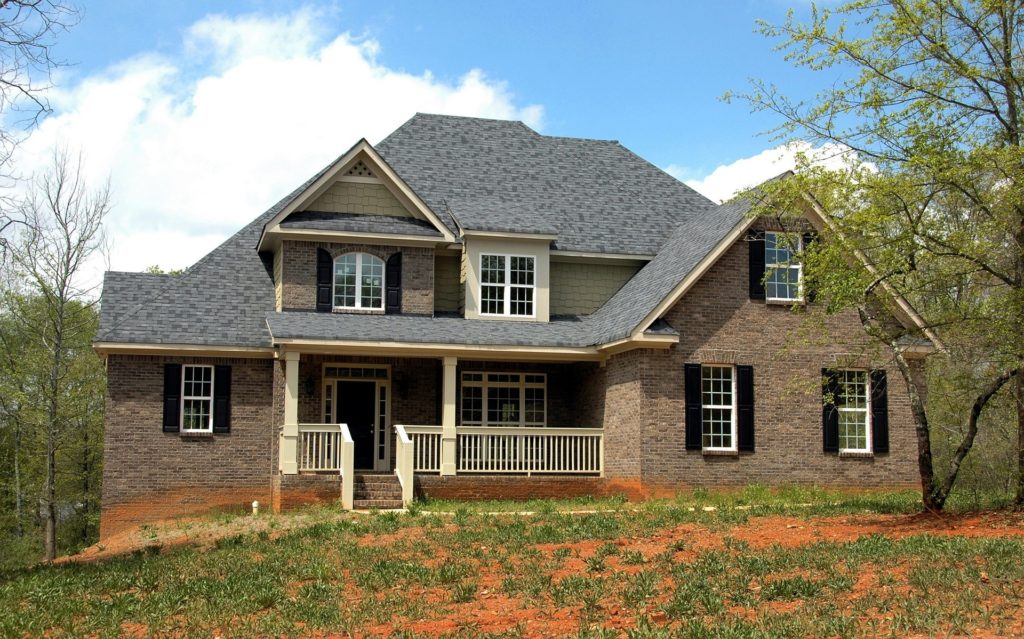 Vinyl siding has come a long way in recent years. It comes in many different varieties and will give you more options than brick. You get what you pay for, though, so remember that if you spring for more on your vinyl siding, you will be reaping fewer of the cost-saving benefits that you would with cheaper varieties.
Resale Value – Winner: Brick
If you believe that you will eventually sell your home or you simply want to keep that option open, then rest assured that brick will improve the curb appeal of your home. Many homeowners, particularly millennials, are more likely to think of their home as an investment. If that's the case for you, then brick will undoubtedly be appealing.
Environmental Impact – Winner: It's Complicated
If you want to start a fierce debate between brick-lovers and vinyl siding devotees, bring up the environmental impact of brick and vinyl siding. This argument quickly becomes complicated, and you'll likely walk away from the debate more confused than you were before it started.
Some vinyl siding materials are more environmentally friendly than others, so the material you choose will determine how good the siding is for the environment. Brick haters will tell you that brick is one of the most difficult materials to dispose of when a property is demolished. Brick proponents will tell you that brick can be repurposed for other projects.
So, the winner of this category is an underwhelming "it depends."
Work with the Best to Get the Most Out of Your Choice
There are other things to consider when deciding on brick or vinyl siding for your home, but these are the biggest concerns we hear from our clients. We'll tell you what we always tell our clients: Whatever choice you make, be sure to work with reputable companies that offer great products and services.
Brick can be great. Vinyl siding can be great. You simply need to work with the right providers and installers to make sure you get all the benefits you are hoping for. Working with the best in the business isn't cost-prohibitive. In fact, it will save you on costs and give you peace of mind knowing that you aren't skimping on something as important as your home.
Ken Thieneman knows how important it is to work with the best contractors. With decades of experience building the highest quality custom homes in Louisville, KY, Ken Thieneman appreciates what it means to deliver a project on time and on budget. That's what we do, and that's what our clients expect.
If you want to learn about building a custom home in Louisville, you've come to the right place. Contact Ken Thieneman today to find out more about having the home you've always wanted.