One of the joys of owning your own home is the privacy it affords you. To shore up that privacy, you might be considering several different fencing options for your yard. And that means wading through the endless fencing options available to you.
To figure out which type of fencing is best for your yard, you'll need to consider the function it will serve, the budget you are working with and the look you want. The good news is that you have plenty of options to consider, each with their own set of benefits.
What type of fencing is best for your property? Well, that depends. You have so many choices, including wood, vinyl and metal. We're going to focus on three of the most popular varieties – wood, black ornamental metal and wire (or chain link) fencing. Let's dive in.
Wood Fences – Timeless and (in some cases) Affordable
Wood fencing encompasses so many types of wood and types of fencing. There are the classic wood fences that sprawl across Kentucky's horse country, lattice wood fencing that is used around so many home garden spaces and all the many points in between.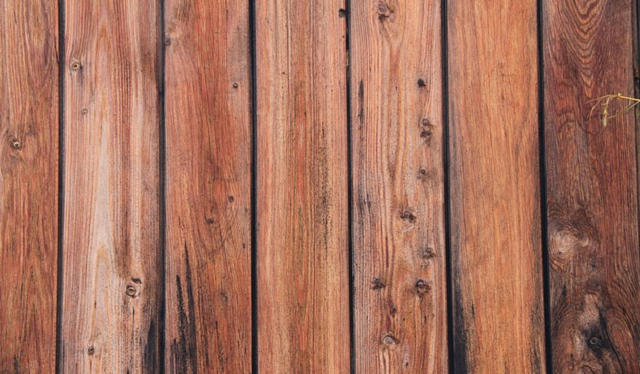 If you opt to go for panels of redwood, you'll create more privacy on your property, though you will pay for this amazing type of wood. On the other end of the spectrum, you could opt for a pine picket fence, which won't give you the same sense of privacy, but will still offer a great look to your home.
The downside to so many types of wood fencing is the need for upkeep. Some types of wood will need to be treated regularly to maintain its aesthetically pleasing look. Once the treatments wear off and the fence isn't maintained, these fences can become an eyesore.
Ornamental Metal Fences – A Classic, Sturdy Look
Ornamental fences don't exactly do much for privacy, but they can be stunning additions to your property. If the metal is strong and the fence is designed properly, these fencing options can make your property more secure, too.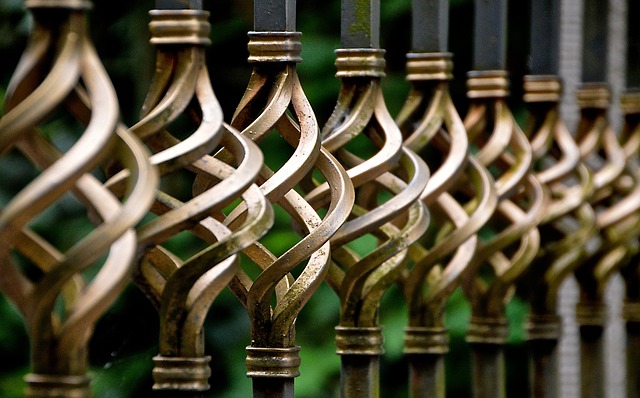 The other benefits of ornamental metal fences include durability and easy maintenance. There's virtually no upkeep if you go with aluminum metal and, as long as the metal is quality, it will last for years. Of course, some metals – like steel or wrought iron – could require regular treatments. Remember that the better the quality of metal you're using, the more you'll pay, so keep this in mind if you're considering black ornamental fencing.
Wire Fences – Practical and Cost-Effective
If you are a pet owner or you simply want to keep people off your property, then a chain link fence will be a very practical option. Chain link fences aren't expensive, so this is also a great option for people on a budget.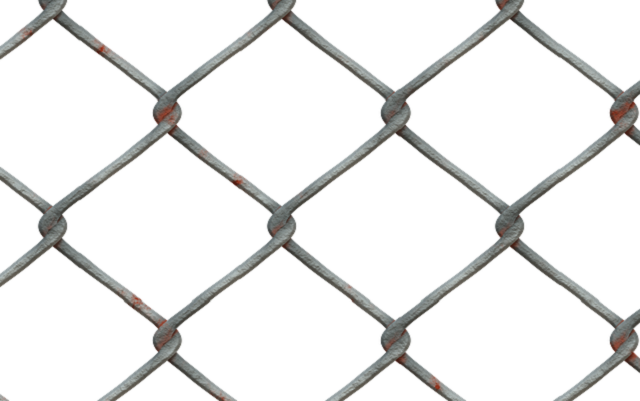 Just like any other type of fencing, you will reap the benefits for paying a little more upfront. If you can spring for vinyl-coated chain link fencing, your fence will last longer and look better.
As you can see, each option comes with its own set of pros and cons. The choice you ultimately make will be a personal decision that is based on the criteria most important to you. In our experience, there are many ways to get the job done, and we love working with homebuyers on these types of big decisions.
Ken Thieneman has been building homes in the Louisville area for decades, and he is happy to accommodate the needs of his clients. We also know several contractors in the region that are exceptional at what they do. When you choose to work with Ken Thieneman, you also have access to his go-to choices for contractors in Louisville.
If you believe you can't afford one of Ken's custom homes, you should consider getting in touch with us. Clients are always surprised by how far their budget will take them when they work with an experienced, reputable builder like Ken Thieneman. Contact Ken Thieneman today to learn more about building the home you've always wanted.